Digital forensics is high on the agenda at 3CDSE 2018
Digital forensics is high on the agenda at 3CDSE 2018
Friday, 11 May, 2018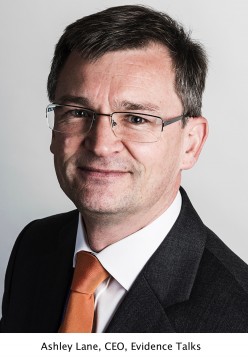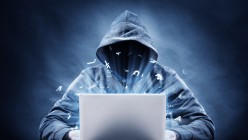 Highlighting the increasingly important role that digital triage is playing in providing a rapid response to all forms of cyber crime, digital forensics specialists Evidence Talks will be attending this year's 3CDSE 2018.
In line with 3CDSE's positioning as a hub of innovation to share new ideas and host those involved in the defence and security industries, Evidence Talks will focus on how it is continually working to develop more advanced methods of digital triage and detection that can counter the spread of criminality.
"Against a background of almost daily headlines about cyber terrorism, crime and fraud, technological advances continue to gather pace and systems have become more diverse," commented Ashley Lane, Evidence Talks' CEO. "As the barriers to entry continue to lower, the need to find faster and more effective ways of detecting and preventing online crime heightens."
Offering the skills, training and equipment for front line officers to deliver evidence-quality material recovered from commonly used digital devices, Evidence Talks has developed some of the most advanced data capture and review techniques available.
At the expo the company will showcase some of its more specialised tools and techniques alongside its flagship SPEKTOR Digital Forensic Intelligence systems, which offer triaging, forensic imaging and fully automated forensic analysis. Designed to provide front line officers with a powerful forensic triage solution, SPEKTOR has received approval from the top echelon of cyber crime response and is in use by government, military and law enforcement providers as well as commercial organisations from around the world.
Ashley Lane added, "Digital triage has rapidly emerged as a key enabler in the drive to quickly apprehend and bring offenders to justice. Collaboration in the context of the three counties' 'Golden Triangle' is key to combating evolving international threats and we're eagerly anticipating the opportunity to discuss and demonstrate the strength of our own investigative capabilities."
Providing a forum for the military and security agencies to meet with suppliers and identify common interests, solutions and opportunities, the Three Counties Defence and Security Exposition takes place at the Three Counties Showground in Malvern on 31st May.
For further information visit www.evidencetalks.com